Limo Rules
Please abide by rules and regulations to ensure the safety of your guests and our chauffeurs
Paxton Shuttle Service
Our parent company offers transportation services in Prince George, as well as throughout British Columbia and Alberta
Luxury Limousine Services in Prince George, Serving British Columbia and Alberta
At Royal Rose Limousines, we have a fleet of vehicles to match any occasion. So, if you're looking for luxury limousine services in Prince George, give us a call! We have a 12 passenger SUV limousine and 2 sedan stretch limousines. From tarmac arrivals to weddings, night out on the town with friends to safe rides home, please expect the same level of commitment to client satisfaction. We're based in Prince George, but we offer our luxury travel services anywhere in British Columbia and Alberta, 24-hours a day, 7 days a week. Our services include: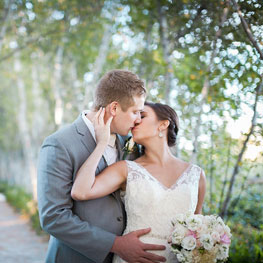 Weddings
Parties
Events
Trips
Airport
Birthdays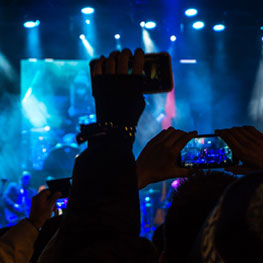 Stags and stagettes
Night on the town
Dinner packages
Theatre
Concerts
City tours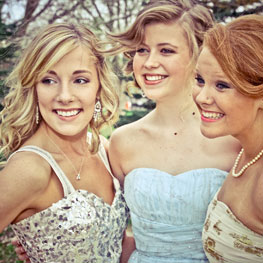 Anniversaries
Engagements
Graduation
Proms
Pleasure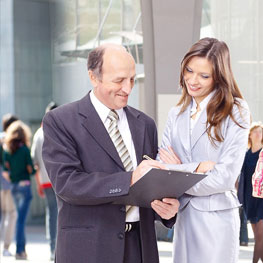 Christmas light tours
New Year's
Retirements
Funerals
Business engagements
Night on the Town
Enjoy an evening, chauffeured in style, from home to your favourite restaurant. Relax in the company of friends and family while socializing and enjoying your meal. Eat and drink to your hearts' content, knowing that your travel arrangements have been taken care of. We also offer split-time service. We request that you please book your limousine ahead of time to secure your preferred date and time.
Weddings
Let us make your wedding transportation arrangements more enjoyable and less complicated. When you partner up with us for your special day, we'll have you travelling in style, in a comfortable and luxurious surrounding. We have the diverse range of vehicle options to suit any needs and taste. You're welcome to decorate our vehicles as you like, or if you'd like, we can decorate them for you. We'll cater to every need of the bride, groom and wedding party before, during and after the wedding ceremony. Between Royal Rose Limousines and our other transportation company, Paxton Shuttle Service, we are capable of providing complete wedding transportation packages. For a fast and friendly quote, contact us anytime.